Over 4500 students register for the International VELUX Award 2018!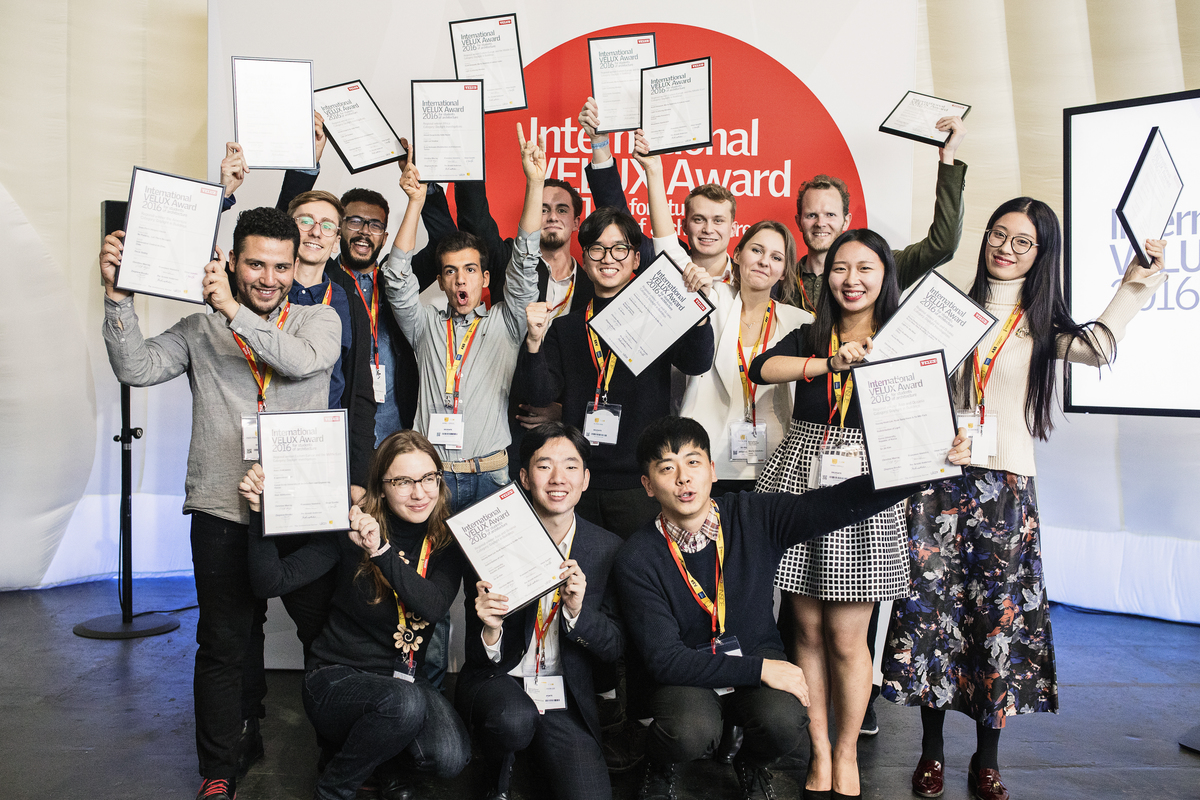 Author
Mariann Eliassen
Date
24 May 2018
Share
Copy
In 2016 under 3000 teams registered for the Award. This year the number of registered teams have increased by over 500.
"We are truly pleased to see that so many teams signed up for the Award this time," says programme manager of the award, Per Arnold Andersen from the VELUX Group. "With a record number of participating universities and countries, we expect the competition amongst the daylight projects to be tough."
The International VELUX Award is a biennial competition that invites students of architecture from all over the world to consider the role of daylight as an ever-relevant source of light, energy and wellbeing. The aim is to strengthen the role of daylight in building design in the education of architecture students and to engage with the architects of tomorrow.
"More than 3,300 teams from almost 700 schools of architecture and universities all over the world are now ready to prepare their projects for this year's award and we are very excited to see how students across five regions engage with daylight in architecture and consider daylighting strategies and solutions for the future," says Per Arnold Andersen.
Renowned jury to evaluate projects
Student teams registered to participate in the award competition are asked to submit a project by June 15 in one of the two categories – 'Daylight in buildings' or 'Daylight investigations'.
In June, the jury will select two winners from each of the five Union of Architects member regions; 1) Western Europe 2) Eastern Europe and the Middle East 3) The Americas 4) Asia and Oceania, and 5) Africa. The winners will be invited to personally present their projects at the World Architecture Festival in November. Here, the jury will choose one global winner from each of the award categories. The jury will also present awards to students who demonstrate innovative use of VELUX products.
Photo: Redistribution of Light by Kwang Hoon Lee, Hyuk Sung Kwon and Yu Min Park from the Republic of Korea won the Daylight in Buildings category in 2016.
This year, the jury consists of the internationally-acclaimed architects Carme Pigem (ES), Rick Joy (US), Saša Begović (HR) and Li Hu (CH), in addition to the vice president of VELUX Innovation Center, Martin Pros Jepsen.
Learn more about the award in the Award Brief and follow us on Facebook and Instagram