Have you remembered to complete your profile?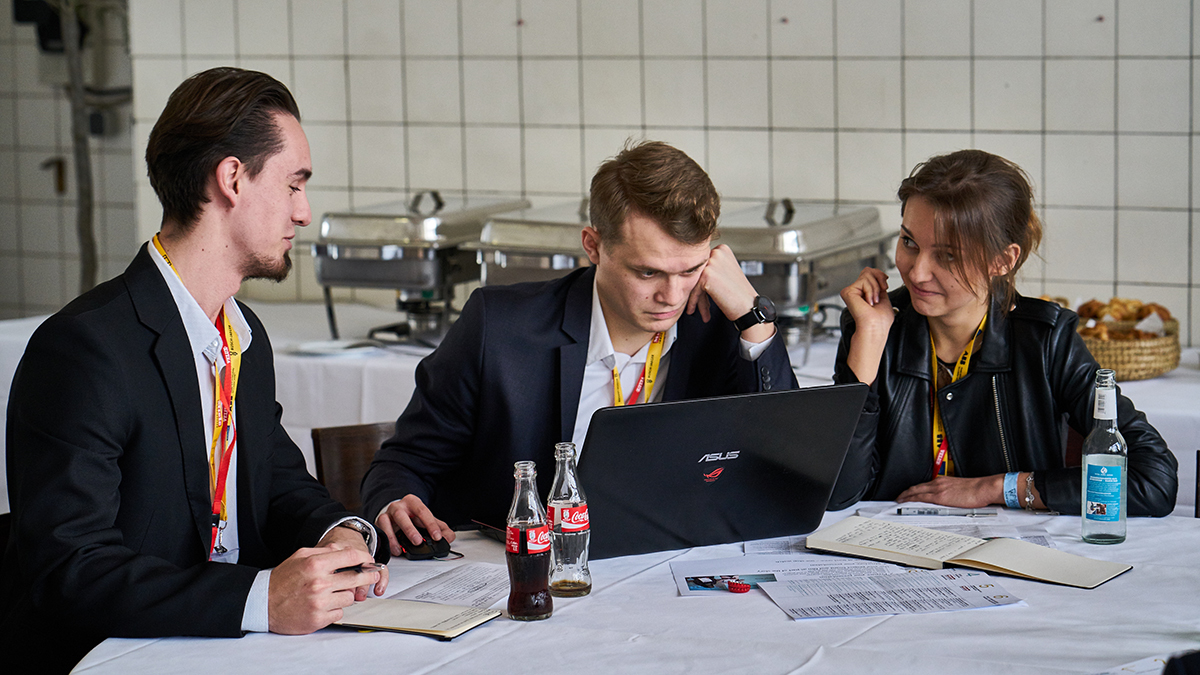 Author
Mariann Eliassen
Date
15 Jan 2020
Share
Copy
Now that you have signed up for the International VELUX Award 2020 you are ready to go. Almost. Before you start thinking about the next step in your IVA journey, make sure your profile is completed.
Remember to complete your profile in order to be able to submit a project.
Before the submissions open the 1st of April, you need to have filled in all the boxes on you IVA profile. To complete your profile, log on to MyIVA and check the following:
Countries and regions
When you register your school and country you will automatically be assigned to one of the following world regions 1) Western Europe, 2) Eastern Europe and the Middle East, 3) the Americas, 4) Asia+ Oceania and 5) Africa. The split in regions is following the International Union architects (UIA) member regions.
Remember that it is the location of your current school or university that defines the country (and not where you have studied before, were born or grew up).
Add the country of your school or university, not your nationality.
Teacher and full contact info
Ensure that your registration is complete – including the name of an assigned teacher and full contact details. You will be able to revise your profile; including team members and teachers until you submit your project.
You need the support of a teacher to submit a project. Add their contact details.