Five things to remember before submitting your project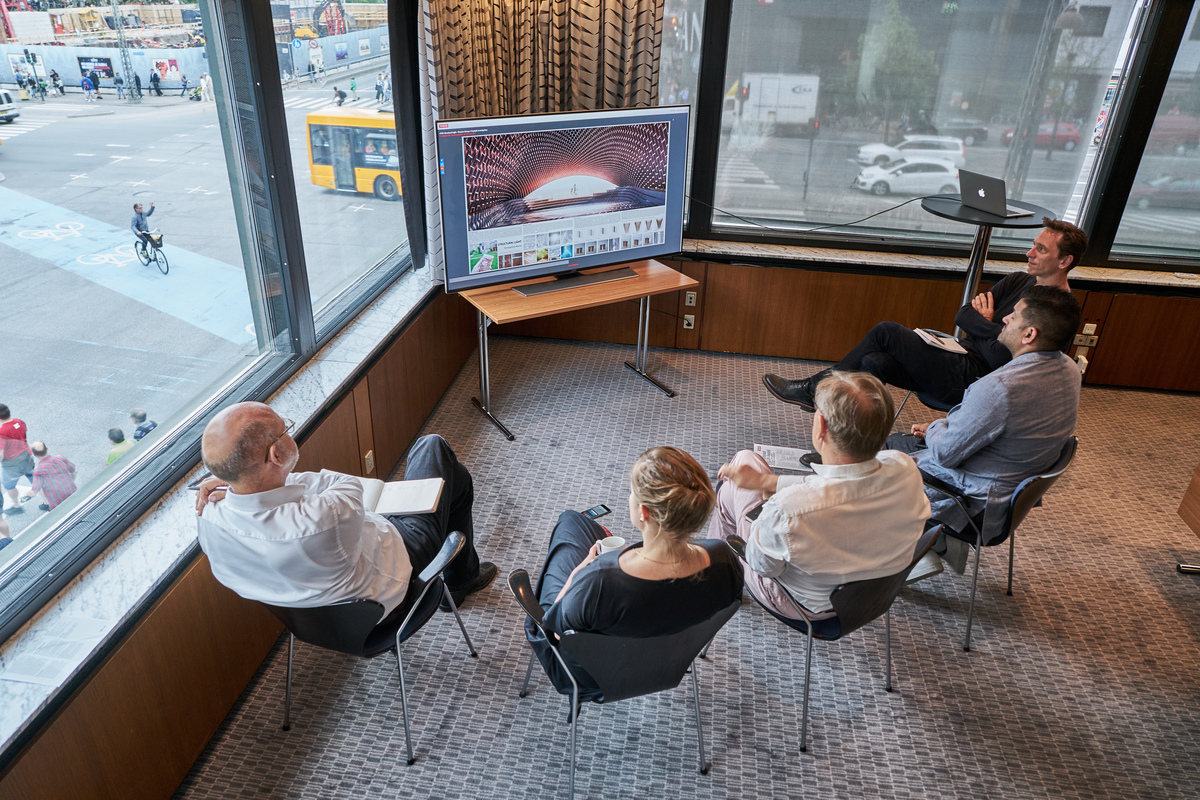 Author
Mariann Eliassen
Date
24 May 2018
Share
Copy
The jury will be meeting in Copenhagen this month to evaluate all projects. Make sure your project impresses the jury by meeting all the requirements.
Make sure your project complies with one of two categories
When you submit your project you have to select which category your project belongs to – Daylight in buildings or Daylight investigations. If you are unsure which category your projects fits into, read the interview with the program manager for the International VELUX Award, Per Arnold Anderson and decide.
Read the criteria the jury will be judging by
When evaluating your projects, the jury will be looking at certain criteria. Make sure you know what the jury is looking for in your project.
Your project should address contemporary and future challenges.
The work with daylighting as a premise for architecture
How the project is researched and documented
How the project addresses contemporary and future challenges
The level of experimentation and innovation
The overall graphic presentation of the project, how the project presents itself.
Have support from a teacher
Your project must be supported by one or more teachers and your teacher must be added in your MyIVA profile to qualify for the Award.
Get answers
If you have any questions about the award, you can find frequently asked questions and answers on our IVA2018 FAQ page. In May, the IVA2018 team answered questions from students live on Facebook and Instagram. Questions about the award criteria, the scope of the award and much more were answered. Watch the full Q&A session about IVA2018 on our Facebook page.
The clear presentation of the project that secured the title Regional Winner from western Europe in 2016 helped the jury see the details of the intriguing idea.
Find the right format
The jury evaluates your project digitally. Therefore your project should present itself well in the specified .jpg format and meet the following criteria:
Make your resolution effective – your project needs to have an effective resolution of 300ppi. This will allow the jury to inspect your project on a grand scale with immense clarity.
Keep your colour correct – your colour space should be in RGB (Preferred destination/mode Adobe RBG 1998).
Size it right – make sure your project dimensions are 9600 pixels wide x 5400 pixels high (32 x 18 inch in 300 ppi). All improperly sized submissions will be disqualified.