Everyday poetics of daylight
How daylight matters to everyday life and neighbourhood quality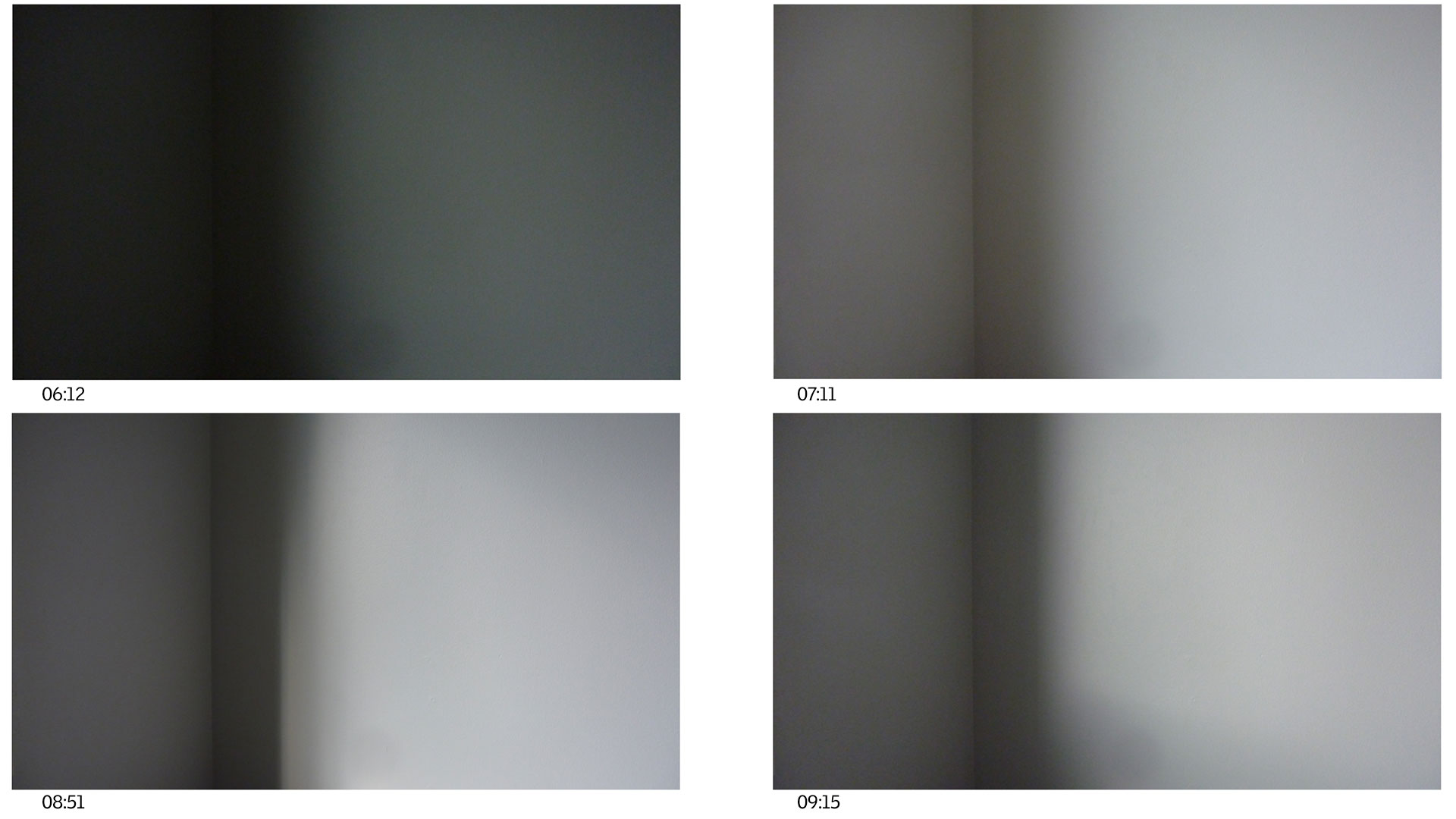 Author
Kathrine Næss
Louise Grønlund
Nanet Mathiasen
Date
22 Sep 2022
Share
Copy
One of the most valuable resources of the neighbourhood is daylight. Often taken for granted, our everyday access to daylight is closely connected to our health and well-being. Daylight, especially so in the Nordic countries, is the very phenomenon around which we conduct our everyday practices, influencing our routines and daily rhythm.
With the project Everyday poetics of daylight architecture 2nd year students from AHO in Oslo explore daylight conditions in various apartments and neighbourhoods. Observing how daylight changes over the course of a day in late summer through different housing units. The project examines the relationship between the architectural design of the window, the distribution of daylight and the effect it has on objects and details of a space.
Selected material from the workshop will be presented at the 8th Architecture Triennale 2022,  in the old Munch museum in Oslo.
Official opening: 22.9 at 17:00-18:30, Oslo Townhall.
For further information: https://www.oslotriennale.no/
About
The project, Everyday poetics of daylight is a result of a research-based workshop, developed by Louise Grønlund at The Royal Danish Academy – Architecture, Design, Conservation. The workshop took place in the middle of august 2022, with 60 students from GK3 at The Oslo School of Architecture and Design (AHO).  Together with the teaching team from AHO and Nanet Mathiasen from BUILD, Aalborg University the workshop was completed.
Team

Students from GK3, AHO

Louise Grønlund, assistant professor, PhD, architect MAA, Head of research cluster for Light in Architecture and Design
Nanet Mathiasen, senior advisor, PhD, architect maa, BUILD, Aalborg University
Kathrine Næss, associate professor, architect MNAL, Technology & Practice, Institute of architecture, AHO
Teaching team at GK3
Partners
Royal Danish Academy – Architecture, Design, Conservation
BUILD, Aalborg University
The Oslo School of Architecture and Design (AHO)
Support
Daylight and Architecture, VELUX Group