More than 600 student architect teams prioritize daylight in their studies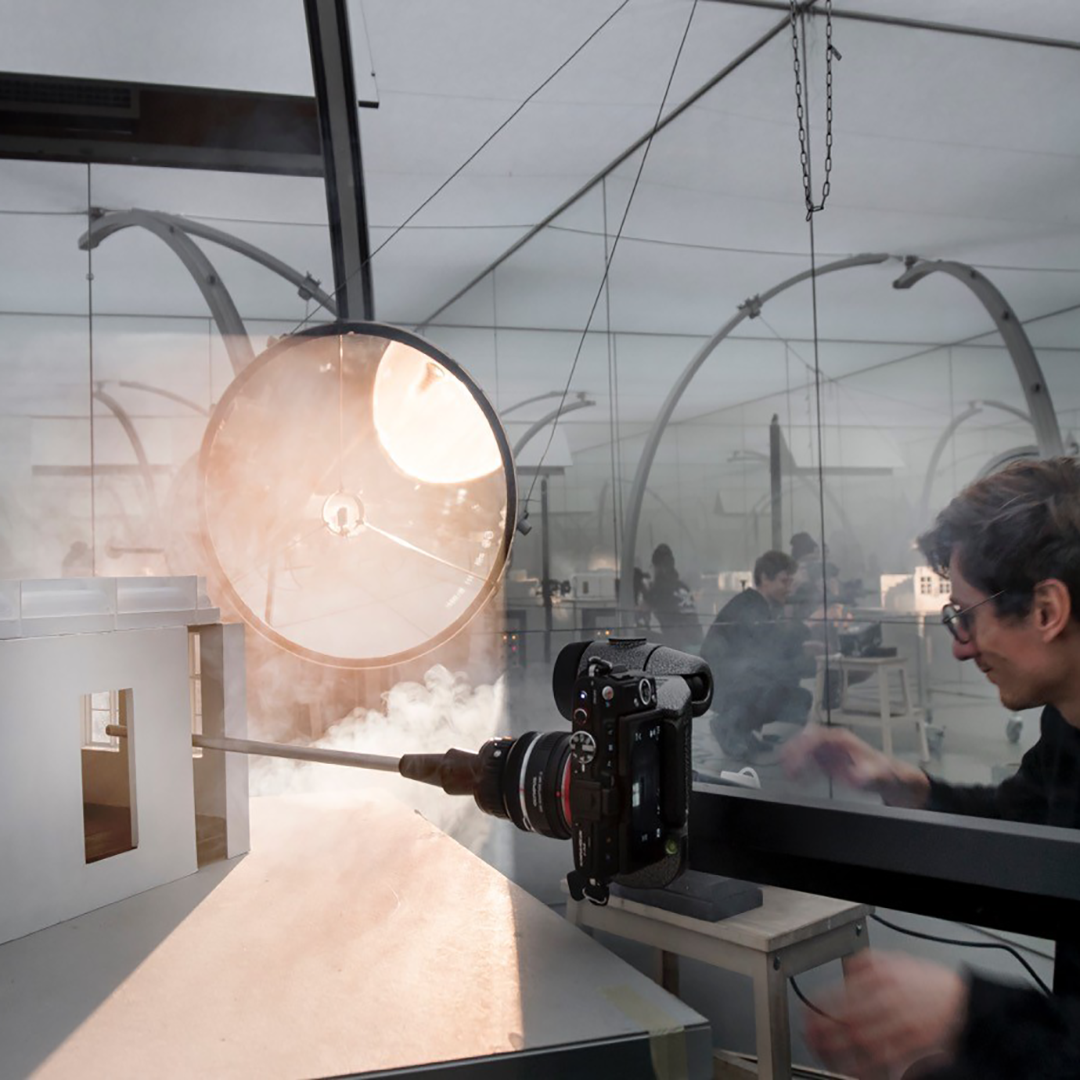 Author
Mariann Eliassen
Date
18 Jun 2018
Share
Copy
In previous years, the International VELUX Award has received a large number of exciting architectural projects that puts daylight on the agenda and uses it to address challenges faced by modern societies. This year will be no different with 637 projects prioritizing daylighting design ready to be evaluated.
Upcoming jury meeting
The 25th to the 26th of June, the International VELUX Award 2018 jury, made up of renowned architects Carme Pigem (ES), Rick Joy (US), Li Hu (CH), Saša Begović (HR) and vice president of the VELUX Innovation Centre, Martin Pors Jepsen will meet in Copenhagen to explore the daylight ideas submitted by students from all over the world.
In the end of June, a group of internationally renowned architects will meet in Copenhagen to select the winners of IV2018.
By the end of the meeting, they will have selected ten regional winners – two winners from each of the five International Union of Architects (UIA) regions: 1) Western Europe, 2) Eastern Europe and the Middle East, 3) the Americas, 4) Asia+ Oceania and 5) Africa. Each of the regional winning teams will be awarded € 1250 to share between the students and their teacher. Representatives from each of the winning teams will also be invited to World Architecture Festival in Amsterdam in November.
Stay tuned for the winner announcement
At the World Architecture Festival, the winning teams will present and discuss their projects in front of the jury. Based upon the presentations, the jury will decide who will be crowned the Global winners of the International VELUX Award 2018 and get the grand prize of €5,000 to be shared by the students and their teacher.
The regional winners will be announced at 13:00 CET on the 2nd of July. Watch the announcement video on the IVA website and Facebook. From this date you will also be able to explore all submitted projects on our website.
The International VELUX Award has become the biggest of its kind, by encouraging students of architecture and their teachers to explore the role that daylight can play in our lives.
The award seeks to widen the boundaries of daylight in architecture, including aesthetics, functionality, sustainability, and the interaction between buildings and environment and wants to encourage and challenge students of architecture to explore the theme of daylight – and to create a deeper understanding of this specific and ever-relevant source of energy, light and life.